Deceased Tax Returns in Cambridge, Ontario
-Estate & Terminal Returns
Unlocking Peace of Mind with Our Certified Executor Advisor Services
Green & Company offers a range of specialized services in the field of estate and trust planning, thanks to our designation as Certified Executor Advisors (CEAs) by the Canadian Institute of Certified Executor Advisors. With this certification, we are equipped to guide you through complex financial and administrative matters during life transitions and beyond.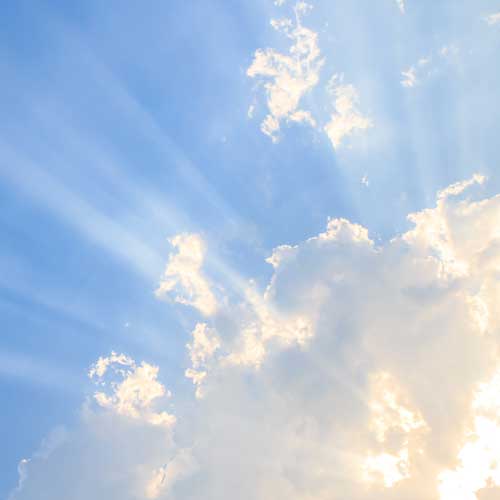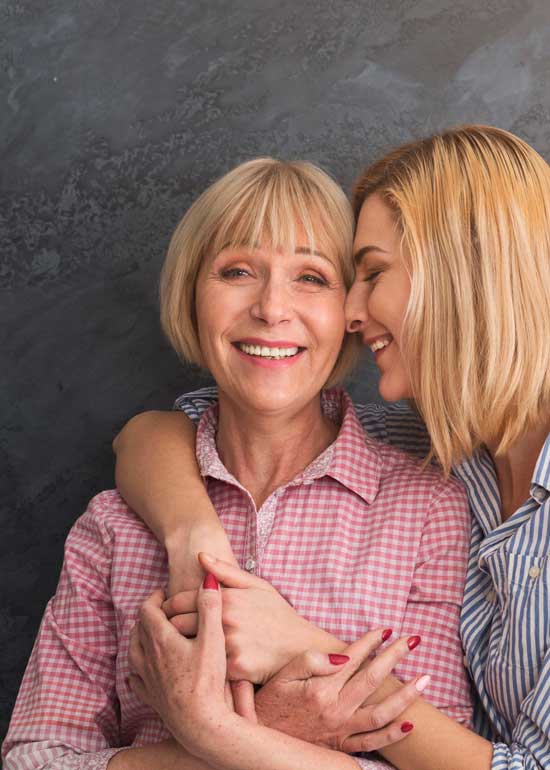 Our Certified Executor Advisor Services Sets Us Apart
At Green and Company we understand that estate and trust planning require careful consideration, meticulous attention to detail, and a deep understanding of Canadian tax laws and regulations. Our dedicated team of CEAs is here to assist you with the following services:
1. Trust Return Preparation
Ensure that trust tax returns are filed accurately and in compliance with tax laws.
Optimize tax strategies to maximize benefits for trust beneficiaries.
2. Terminal Return Preparation
Compassionate and professional handling of tax matters when a loved one passes away.
Minimize the tax burden on the estate while respecting the wishes of the deceased.
3. Professional Executor Advisory Services
Expert guidance for executors to navigate the complexities of estate administration.
Ensure that the estate's assets are distributed efficiently and in accordance with legal requirements.
4. Estate and Trust Planning
Tailored estate planning strategies to protect your assets and provide for your loved ones.
Optimize your financial legacy with our customized solutions.
Certified Executor Advisory For Trusts & Deceased Tax Returns
In life's ever-changing landscape, preparation is key.
Choose an accounting firm with a Certified Executor Advisor designation for expert trust accounting advice.
Why Choose Green and Company for Estate and Trust Planning?
With our newly acquired CEA designation and years of experience in accounting and financial planning, Green and Company is your trusted partner during life's transitions. We combine technical expertise with a deep commitment to serving your best interests. When you choose us, you benefit from:
Personalized service tailored to your unique circumstances.
CEAs dedicated to staying up-to-date with the latest tax laws and regulations.
Peace of mind knowing that your financial affairs are in capable hands.
At Green and Company, we understand the emotional and financial challenges that can arise during major life events. Let us help you navigate these transitions with confidence and ease.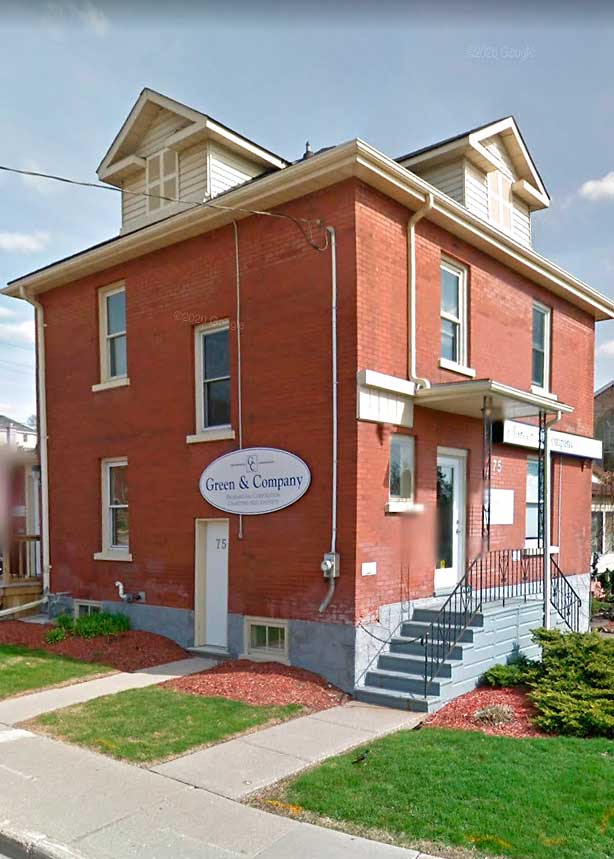 Contact us today to schedule a consultation with one of our Certified Executor Advisors. We look forward to assisting you in achieving your estate and trust planning goals and ensuring a secure financial future for you and your loved ones.
Expert Tax Preparation for Deceased Tax Returns
Dealing with the loss of a loved one is difficult enough without having to worry about tax matters. Our expert team at Green & Company is here to help with all aspects of deceased tax returns in Cambridge, Ontario.
We understand that estate and terminal tax returns can be complex and confusing, but our knowledgeable staff will guide you through the process with compassion and professionalism. Whether you're an executor, trustee, or beneficiary of the estate, we can assist you in preparing and filing the necessary tax returns and dealing with any tax issues that arise.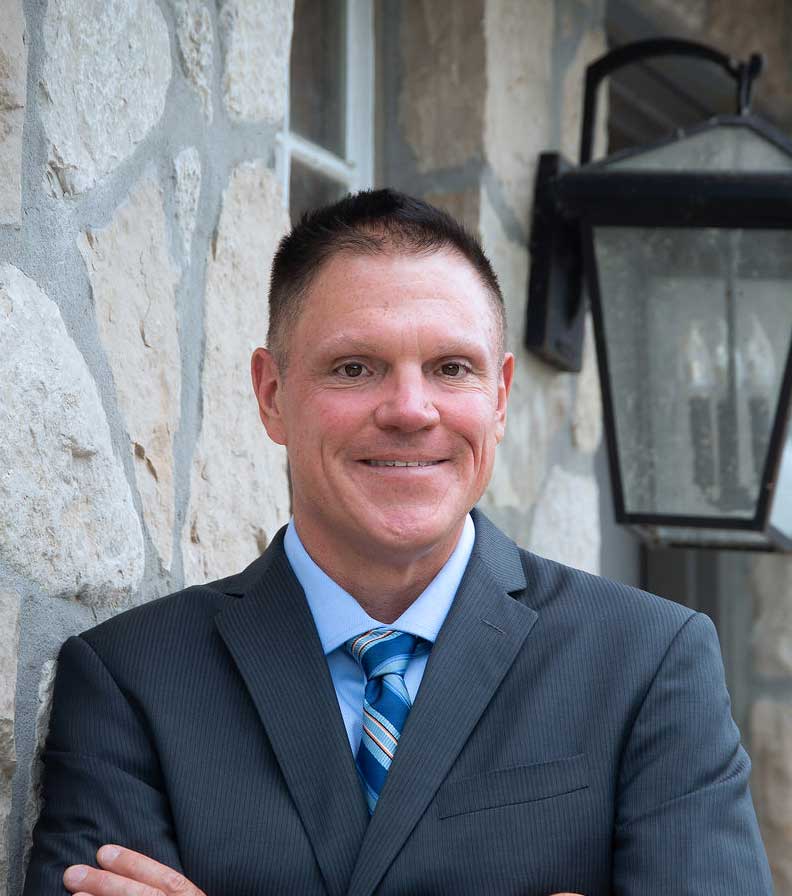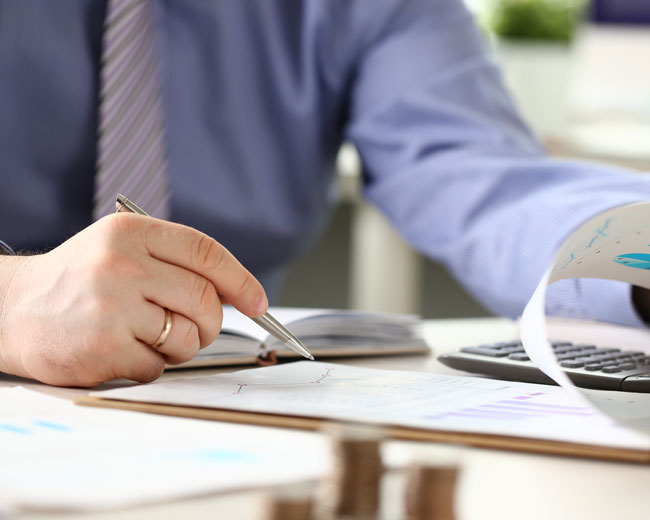 Estate Tax Planning and Preparation for Trusts and Estates
Our services include tax preparation for both the final personal income tax return and the estate tax return, as well as tax planning for trusts and estates. We will work closely with you to ensure that all deadlines are met and that you receive any refunds or credits you may be entitled to.
At Green & Company, we pride ourselves on our expertise in deceased tax returns and our commitment to providing exceptional customer service. Contact us today to schedule a consultation and let us take the stress out of tax time for you.
Income Tax Preparation
Personal, Sole Proprietorship and Corporate Income Tax Service.  We're Professional and Experienced.
Complete Bookkeeping & Payroll Services.  You Run Your Business…We'll Look After The Books and Getting Your Staff Paid.