Registered Professional Accountants in Cambridge
Income Tax Preparation
Personal, Sole Proprietorship and Corporate Income Tax Service.  We're Professional and Experienced.
Accounting
Personal and Business Services. We Can Keep Your Numbers Accounted For. We are a Dedicated and Experienced Team of Professionals.
Bookkeeping
Complete Bookkeeping & Payroll Services.  You Run Your Business…We'll Look After The Books and Getting Your Staff Paid.
Deceased Tax Returns
Deceased or Estate Tax Returns? Trusts and Tax Planning.  Executor advisory services.  Professional and compassionate assistance for executors, trustees and beneficiaries.
Our Professional Accounting and Bookkeeping Services Will Make a Difference
Green and Company's Professional Accountants are thorough, reliable and dedicated to making your accounting-life stress free.  Our detail-oriented team will make sure that all the numbers add up and balance and that everything is accounted for. Our Accounting and Bookkeeping Service will make a difference to the success of your business and will help you manage it more successfully.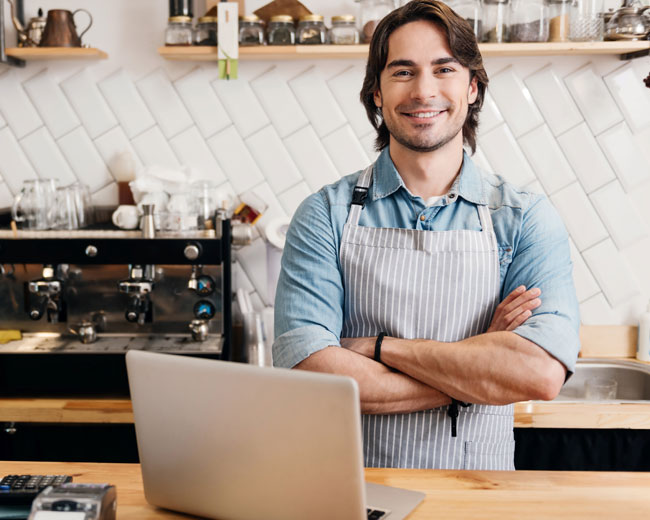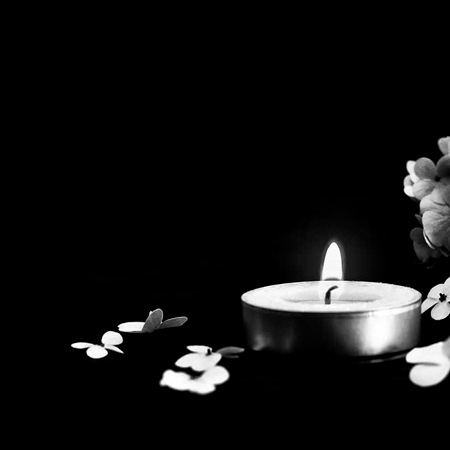 Unlocking Peace of Mind with Our Certified Executor Advisor Services
Green & Company offers a range of specialized services in the field of estate and trust planning, thanks to our designation as Certified Executor Advisors (CEAs) by the Canadian Institute of Certified Executor Advisors. With this certification, we are equipped to guide you through complex financial and administrative matters during life transitions and beyond.

But we also really like people..especially our clients. And you will notice that we are super friendly and helpful and we promise to perform the best work possible for you and/or your business.  Give us a call…we're always looking for new clients…and friends!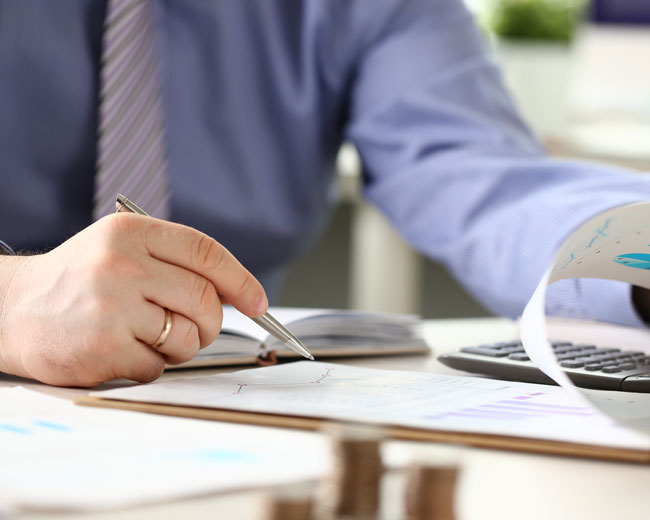 Accounting and Bookkeeping Service For A Growing Business
As a business owner, you have a lot of responsibilities.  You have to manage staff, maintain inventory levels, and provide excellent products and services and then at the end of the day you also have to balance the books and file taxes.
Let Green & Company manage your business books and keep everything up to date and in perfect order. You will find that our service will make your life and business less stressful. Plus our professional accounting team is always on standby if you should need advice or tips to make things run even smoother.