Income Tax
Personal & Corporate Tax Service
Personal income tax filing T1 – eFiling
Self-employed personal returns
Rental income
Employment expenses
Sole proprietorships
T3 Trusts and Estates / Final Returns
Personal Tax T1 – Prior years filing
Adjustments and Refiling for past returns
Personal Income Tax Planning
Post Filing Audit Assistance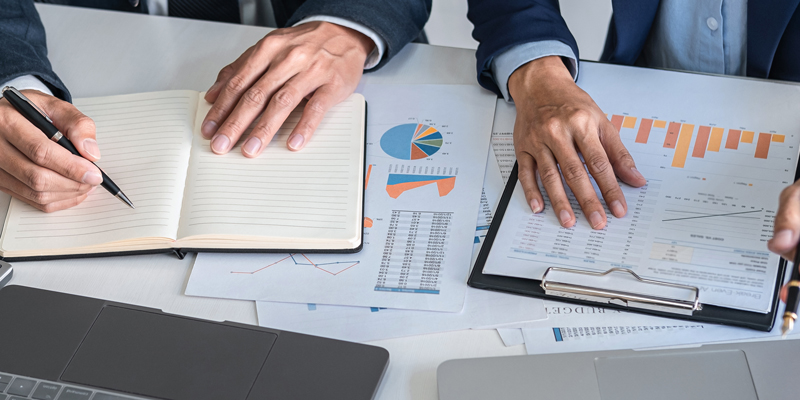 Corporate Tax Return T2, Tax Planning, Preparation of T4, T4A, T5, ROE for your business.
Business Registration, Incorporation, & Planning Services
Corporate Year-End Tax Services
Financial statements
Salary / Dividend tax strategies
Helpful Information & Downloadable Forms
Personal Income Tax Checklist (PDF Document)
A checklist of items to bring with you for your personal tax filing
Business Expense Tracker (Microsoft Excel Document)
A list of potential business expenses for your business tax filing
Rental Income and Expenses(PDF Document)
Table to track and calculate income and expenses
Best Accountants in Cambridge. I have been getting my business taxes done here for a long time, I think 20 years or more.  They are quick, professional and affordable and they really know their stuff.  They are honest, great people to deal with. Highly recommend.
 The service I received this year from Jim G was unbelievable. I had a few questions and he had the answers immediately. If you are looking to get your taxes done I 100% recommend using Green & Company. They definitely make doing your taxes way less stressful. Cheers to them!!!!!
I've been using Green Accounting services for 22 years. Their rates are reasonable. Their staff have always been helpful, courteous, and prompt in completing my tax returns. I have complete confidence in them. They are trustworthy and completely professional.
Award-Winning Service Starts With Hard Work, Dedication and Commitment.
Platinum Award: Income Tax Preparation
Platinum Award: Accounting Service
Diamond Award: Bookkeeping Service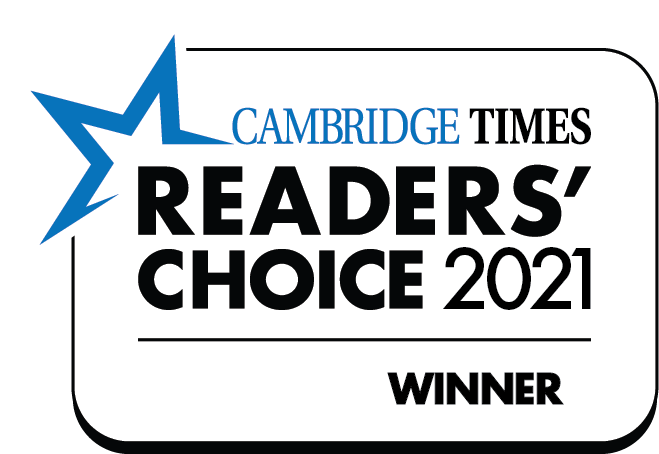 Let Us Handle The Numbers
We're knowledgeable, experienced and professional.